Convert-Theory Rangepilot.
Our Convert-Theory Rangepilot guides your play at a glance, maximising your winning chances!
both player ranges
view opponent's responding range simultaneously
HU all situations plus some squeeze situations
for CASH und MTT games
special UX for quick range selection
a ton of different stack sizes
comes with GTO-based ranges for different rakes
unlimited custom ranges
identify opponent's leaks and gamestyle by comparing to our GTO-based-ranges
visualize your own preflop-solves and practise them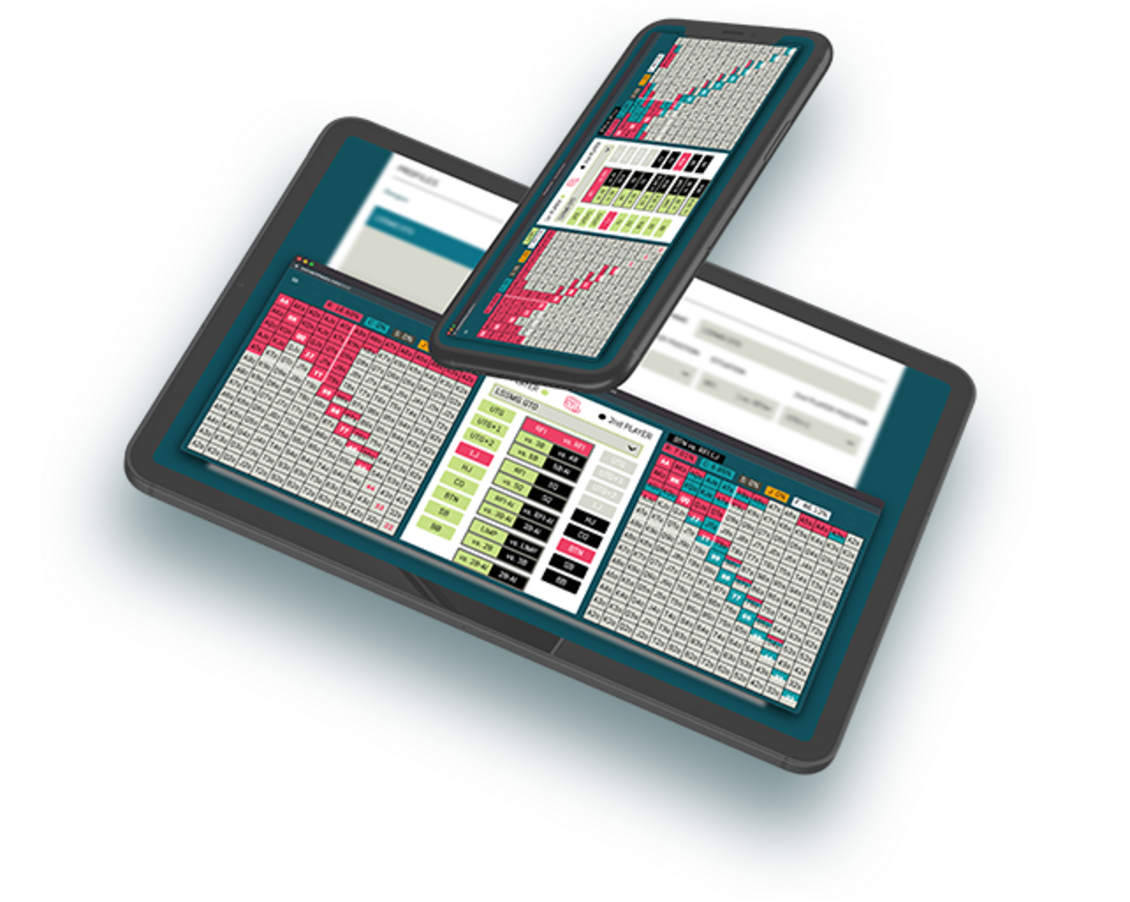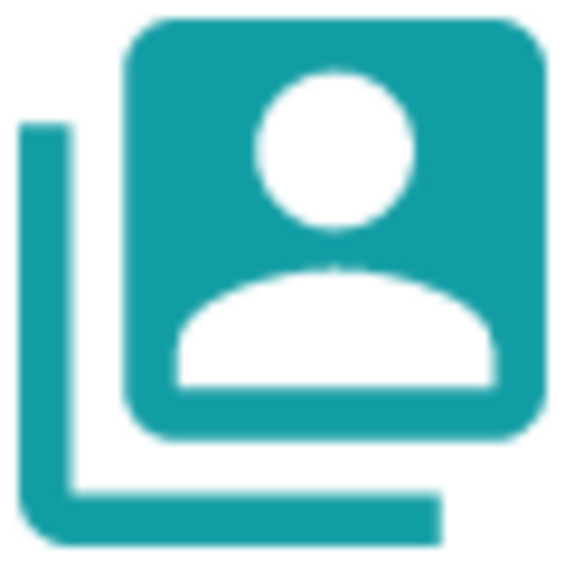 Create different profiles, depending on your opponents, game style or occasion. Switch easily between them during a game to gain the upper hand!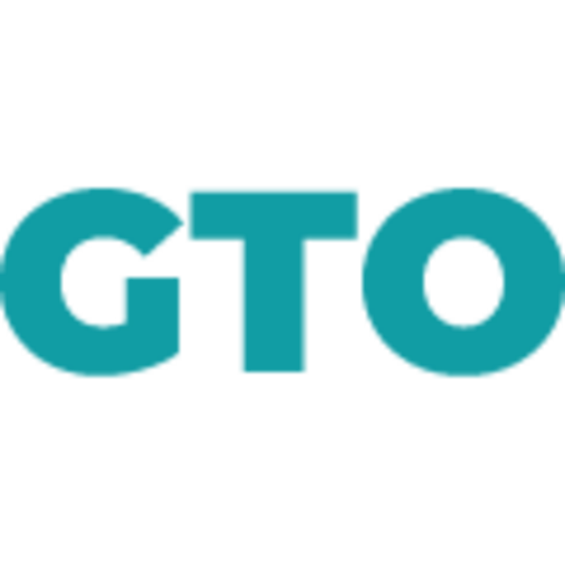 Play, train and improve with GTO-based (Game-Theory Optimal) ranges.
Special CT-Training quiz for your ranges coming soon...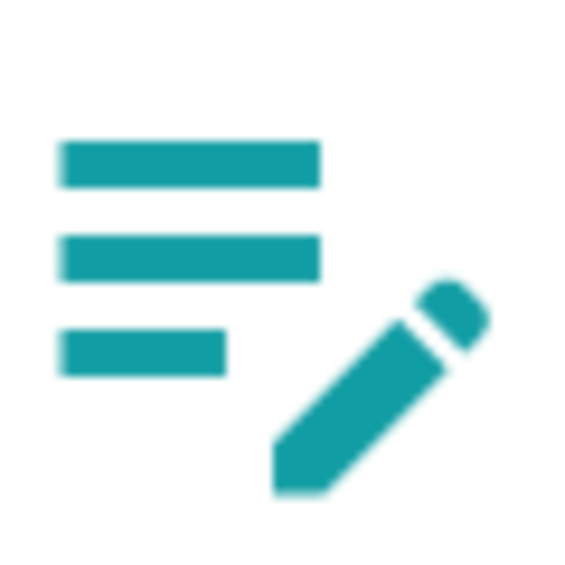 Create, edit and duplicate unlimited your own custom ranges, fit to your preferences and likings - in the industry standard range formatting.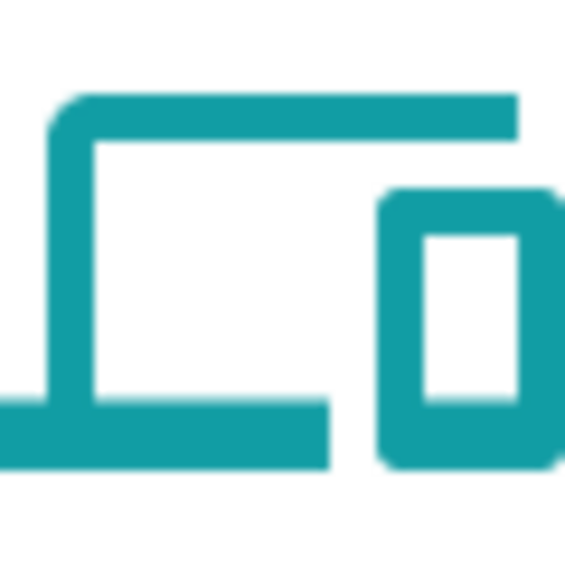 Use the CT Rangepilot on your mobile phone, tablet or desktop computer or wherever you like!
Start playing right away with our included preflop ranges!
Convert Theory comes with:
No Limit Holdem GTO and simplified cashgame ranges with different rakes for 6max 100 BB stacks.
No Limit Holdem GTO and simplified MTT 9max Ranges:
5, 10, 15, 20, 40, 60, 80 and 100 BB
No Limit Holdem GTO based MTT ICM 9max Ranges: 10, 20 BB

More ranges coming soon... or feel free to contact us for special ranges or situations...

"Helps me consistenly to better understand preflopsituations and maximizing my winnings. Loving it!"
"The Convert Theory Range Assistant has helped me to many wins and improve my strategies a lot."
Werner Gössinger

Max Mustermann 2
WE CARE ABOUT YOUR EXPERIENCE
Contact our support team to guide you around the interface and help with any questions you might have!